Welcome to Riverview Credit Union's Website
We hope the information provided within will assist you in finding out more about Riverview Credit Union and the products and services we offer.
For access to Online Banking or to set-up a new Online Banking profile, please visit the tabs located at the upper right side of this page. To access our Mobile Banking, click on the phone located to the right. From there, you can download the mobile version of our Online Banking.
To Report a Lost or Stolen Debit Card - Please Call 1-800-383-8000
In the Market for a Mortgage?
Are you in the market for a mortgage? Whether you are a first-time home buyer, looking to upgrade your home, or refinance your current mortgage for a lower rate, we can help! Give us a call to discuss your options. We would love to help you with your mortgage needs!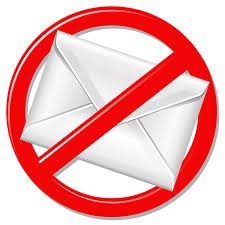 Sign Up for eStatements and Get $5.00
All you need to do is log into your online banking account, select the eStatement tab, and opt-in! Once you do, we will deposit $5 in your account. It's that easy! Don't have an online banking account? That's easy too! Select the "New Users" tab above to get started.